PwC | The New Equation
FILM, GLOBAL CAMPAIGN, SOCIAL,
WEBSITE
We all know one plus one equals two.
But if we bring together the right combinations of people and technology in unexpected ways, then we start to make something greater.
We pitched, won and launched PwC's first global campaign / new trust-based strategy to demonstrate their incredible problem-solving capabilities, highlighted with a beautiful film shot by Eliot Rausch.
Website Link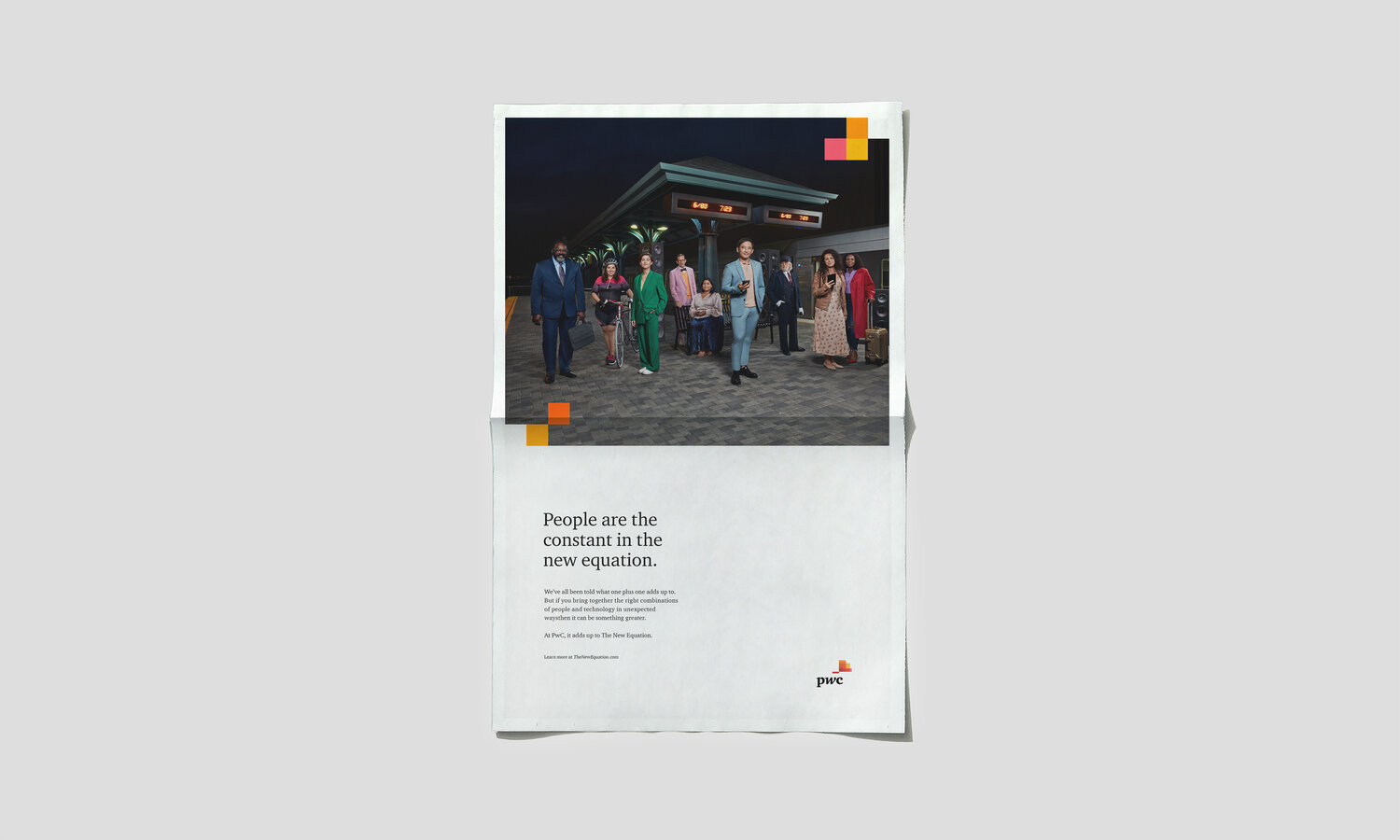 MVD 2023 (C)
CARGO COLLECTIVE