Translation Website Redesign

WEBSITE REDESIGN
INTRANET



Fully responsive website + mobile redesign of Translation agency website.

The aesthetic we established has roots in the editorial and fashion realms, in classic black and white—a visual stage that allows the work we create for our clients to shine, and an expression of the virtue of truth.

As our design director Terry Matlin put it earlier "Black and white distills everything down to its simplest form. Black and white doesn't let itself get lost in color and confusion. Black and white is synonymous with truth—the truth lies right before you in black and white.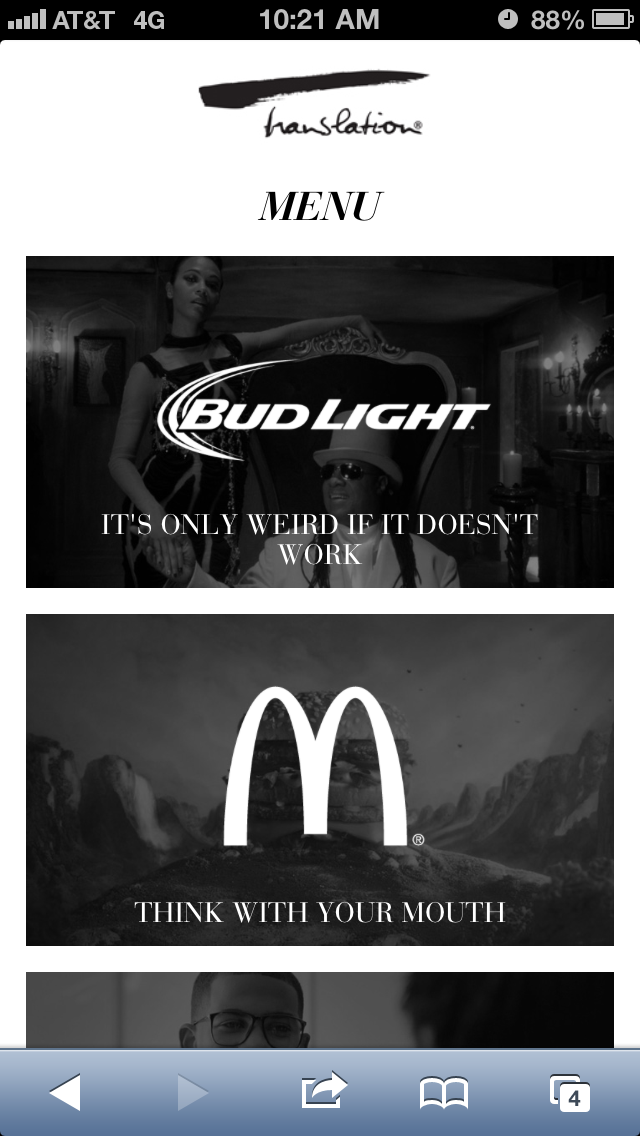 Agency Intranet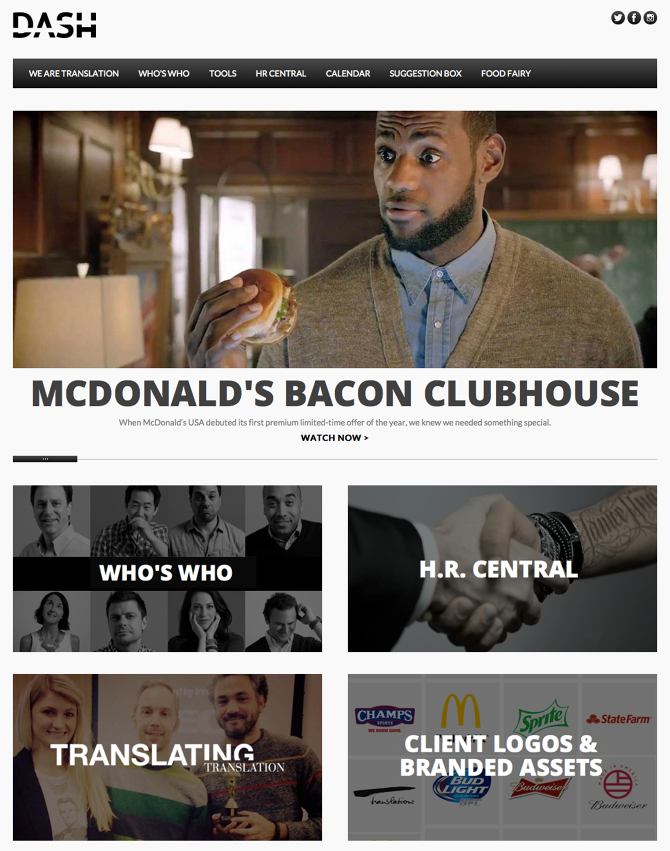 MVD 2023 (C)
CARGO COLLECTIVE